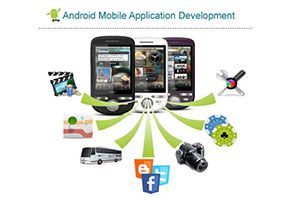 We BIP SYSTEMS VIETNAM have been working on Android platform development.
 After gathering experience and knowledge until now we are able to build you Android app that strictly meet your business requirement No matter what the platform is , Android phone or tablet .with the seamless quality and customer oriented.
 If you are not sure about the Android app that you want to build, feel free to let us know and our team would love to consult you until you satisfied, with the platform that we are proficient at, we'll be able to help you decide how to take the best advantage of it.
 Our services will bring you to the most cutting edge technology and quality.
 Whether you need Android designers, developers, or an Android consultant, we are here to help you.