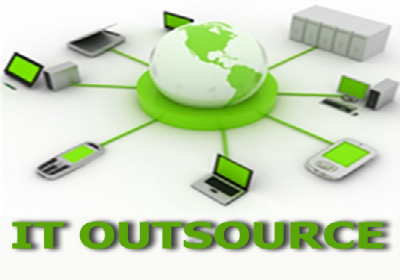 Nowadays, out sourcing is most popular trend for the modern IT business methodology, not just because it helps your business saving cost and time but also giving you high productivity and performance, to take advantage of growing outsource market and bring the most benefit to our customer.
BIP SYSTEMS VIETNAM outsourcing service will allow your organization optimize and flexible cost, saving time while maintain the best performance to your business with competitive price and high specialized skills.
With our rich experience from outsource for Japanese corporation for over 5 years, we believe that our service can fulfill any kind of requirement with customer satisfaction guaranteed.